My Auto Hobby Shop
JUST A FEW PICTURES OF MY HOBBY SHOP /BOARD BY BOARD NAIL BY NAIL.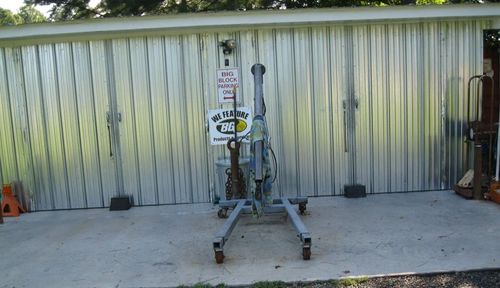 The Front of my Hobby shop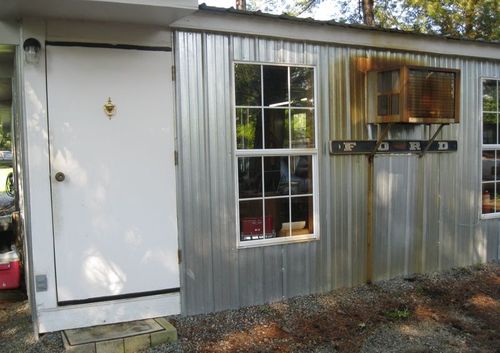 This is the back of the shop where the customer waiting room is for their comfort....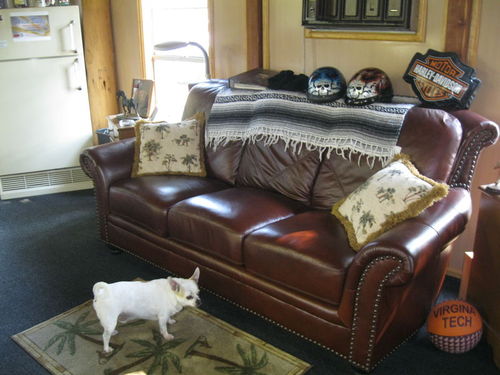 The waiting room for customers with frig with plenty of cold drinks Help your self while you are waiting bring your lunch and take a walk outside near the pond . Take in all the fresh air and country settings right here while you wait for your auto to be serviced... Oh yeah the little guy is Patch he will entertain you too.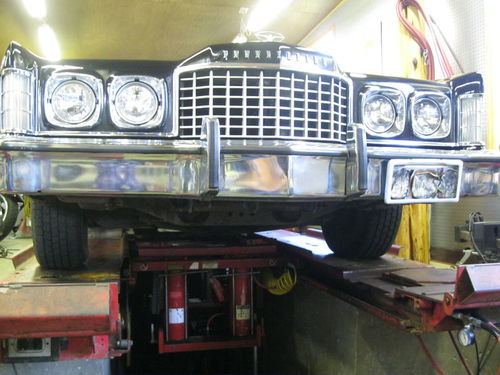 MY OLD THUNDERBIRD STILL RUNNING LIKE A DREAM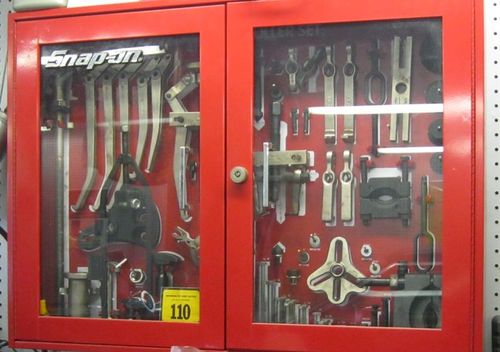 A FEW OF MY TOOLS SNAPON IS THE BEST